Newsletter Sign-Up
Sign up for updates about our site and products!
AS FEATURED ON: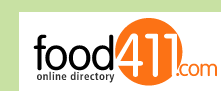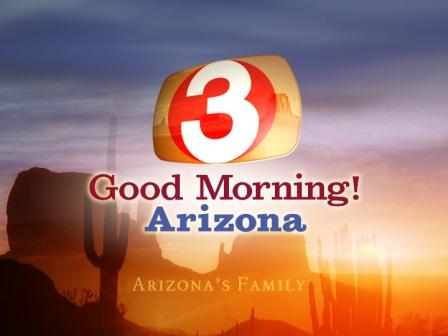 Essential Equipment:
The Low-Down on Advanced
Below is a discussion of all the items listed in Advanced. When in doubt, DON'T BUY IT and wait to establish that you really could use it...unless, of course, it's way cool looking.
Advanced
Food processor. The old standard Cuisinart DLC-8F is bulletproof. Unless the operator is Elvis. Also, if you get the Viking stand mixer below, you can buy an attachment that replaces a food slicer/processor.
Food mixer. There is nothing more American than apple pie, battleships, and a stand mixer. Ok, maybe Sam Adams beer, but we'll save that for another discussion. Although I still like the KitchenAid mixers, the newer Viking stand mixers are really really REALLY sweet, esp for the price (you'll be pleasantly surprised). The 5qt has 800 watts of power and the 7 qt has 1000. That's alot of power, baby. There are tons of attachments you can buy (did I mention bar blender?) that make this one of your most versatile machines, especially if you plan on doing alot of quantity cooking.
Blender. Here is another place where you get what you pay for. Waring professional blenders rock.....and if you can find an old classic one at an estate sale, all the better. I've got one from the 40's that's fit for home defense.
Pasta Machine. Several ways to skin this one. First, don't think that an electric one will make your life easier.....think disassembly and clean up. Truly you can't go wrong with the standard Atlas/Acme hand crank pasta machine, which can be purchased from any of a number of sources. You can spend more $$ and get a dedicated electric pasta machine, but I've found it's more trouble than it's worth. A good alternative, however, is to get an attachment to fit your stand mixer for making pasta. I still use and like my hand crank, although I do own the attachment for my stand miixer when I'm making odd shapes or a large quantity of pasta.
Electric mill. Use this for grinding pepper, spices, herbs, etc and any small quantity rather than breaking out a large processor. The Cuisinart Mini-mate plus model #MM-2M is an excellent choice.
Espresso maker and mill. If you're a coffee nut, go to the coffee section for a better discussion.
Ice cream maker. For making your own interesting concoctions. Cuisinart makes a great value model but you can go all the way up to a stand-alone professional model....for around $800.
Copper bowl. For whipping egg whites. The copper interacts with the egg whites for better air content.
Clear squeeze bottles. Think clear ketchup bottles, usually around $1 each at restaurant supply. Great for dressings, toppings, etc to drizzle onto the food and/or the surrounding plate for flavor and flair. Oh, and don't forget about your own home-made BBQ sauce
Culinary blow torch. Made for caramelizing sugar topping on crθme brulee. Now, once you commit to a crθme brulee torch, my friend, there is no turning back.
Bread pan. Get one or two in either tinned metal, stainless, non-stick metal, or silicone. If you don't mind spending the extra money get the silicone, they are pretty sweet since they are totally non-stick(silicone rocks, doesn't it?). Unless, of course, you get the Paderno Professional.
Muffin pan. See #11 above.
Skewers. For shish kebab. Only. Now stay away from the neighbor's cat.
Rolling pin. Get a good quality hardwood rolling pin. Buy this only if you plan on making pasta dough or pastry by hand.
Cooling rack. Just a good sturdy chrome or stainless one.
Meat tenderizer. Either an aluminum hammer or heavy brass mallet for beating the %*#@ out of veal, beef, chicken, pork, or anything you can get your hands on when you're angry. Both aluminum and brass will work well; brass is more expensive, but looks alot nicer.
Set of cook-and-serve individual platters and a set of ramekins. Tailor to your needs......these are great for cooking individual servings and the ramekins are a must for custards and desserts.